The Maryland Department of Aging has received a capacity building grant to support Area Agencies on Aging to engage in acute care transition support services and to investigate the impact, return on investment, and opportunities for sustainability of these services from 2022-2026.
Our goal is to create sustainable partnerships between MAP and Maryland hospitals to provide person-centered information, referral, and assistance services to Medicaid and dual eligible older adults and adults with disabilities to ensure successful transitions from acute care settings back into a community living setting while reducing re-hospitalization and associated healthcare costs.
What Are Maryland Access Point (MAP) Hospital Transition Services?
MAP is the state's aging and disability resource center, providing person-centered information, referral, and assistance services to support older adults and adults with disabilities to assess and address their long-term care needs.
Provides care coordination services to create a bridge between the hospital and community by engaging in person-centered assessment, streamlined access to community services, and follow-up for 120 days to monitor for a successful transition.
Improves the success of patients discharging into the community by assisting them to understand their needs and resources and develop a plan of action.
Diverts individuals at risk of institutionalization from nursing homes and reduces unnecessary repeat hospitalizations.
Collects and analyzes community service and hospital utilization data to demonstrate the impact of service provision.
Tests the sustainability of hospital transition services through a cost-sharing model, pairing grant funding with local and healthcare contributions and Medicaid Administrative Claiming reimbursement.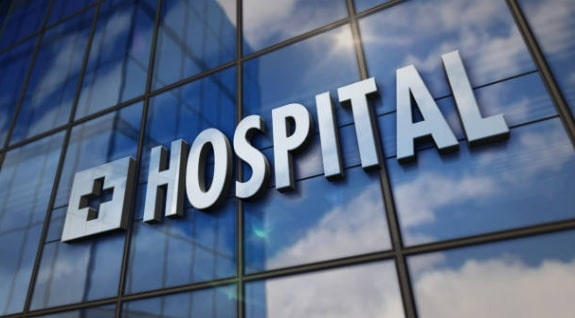 What Are The Healthcare Partner's Responsibilities?
Enter into an agreement with a MAP provider that includes participant consent, data-sharing, and cost-sharing.
Refer participants who are at risk of nursing facility placement and are Medicaid eligible, dual-eligible or at risk of institutionalization and Medicaid spend down to the program.
Provide space for MAP personnel to work directly within the hospital for in-person enrollment visits.
Requirements For AAAs And Hospital Partners
Enter into a formal agreement once awarded, covering data and cost-sharing commitments
Embed MAP staff into the hospital setting for in-person assessment and options counseling
Refer participants who are Medicaid, dual eligible, or at risk of Medicaid spend down, are at risk for nursing facility placement, and have a community setting to which they will go after discharge
Provide all required data, including CRISP, service, cost, and demographics
Gradually increase contribution to cost, covering 100% of staff costs in year 4.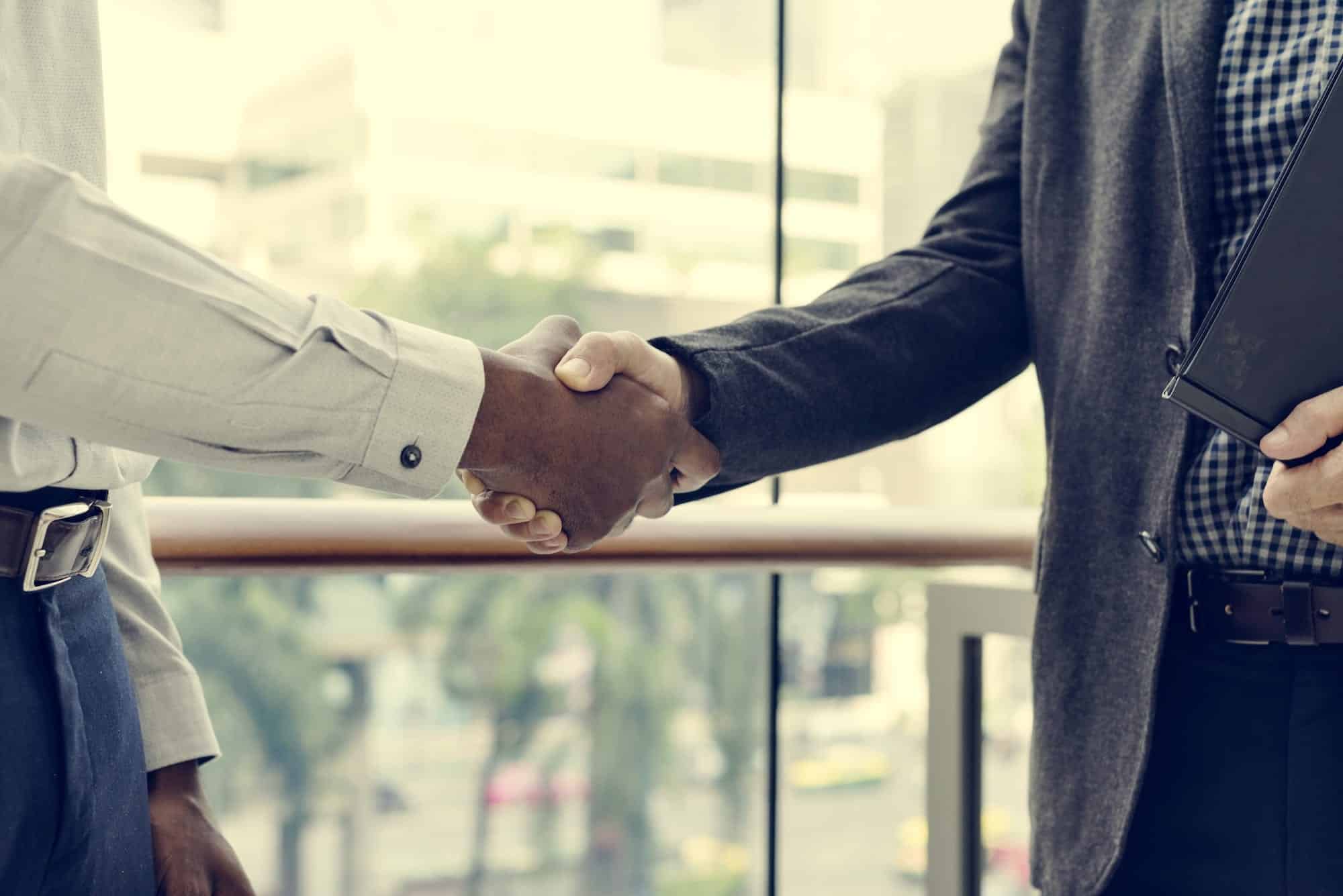 Supporting Evidence
The Program Builds on 2 previous grants that demonstrated the following outcomes:
55% fewer participants experienced a hospitalization identified as a Potential Avoidable Utilization after program participation
60% average decrease in charges/costs across all pre-post enrollment time blocks identified among participants
The overall decrease in hospital encounters 90-120 post-discharge among participants
A national return on investment (ROI) calculator for hospital transition services showed a monthly savings of $932/participant and the local calculator showed a return of $2.21 return on every dollar spent.
Program cost per participant = $1,213 annually; Average Medicaid cardiac hospitalization= $7,500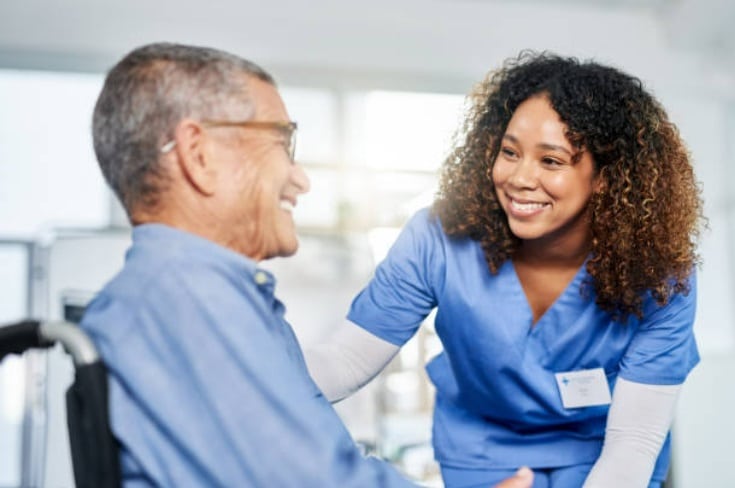 Services
Participating AAAs partner with health systems to embed experienced Options Counselors in the hospital discharge process.
Focus on Medicaid eligible or dual-eligible participants and those at risk of Medicaid spending down.
Counselors provide:

Assessment (long-term needs, living situation, social isolation)
Person-centered Options Counseling
Community Resource Navigation to address the social determinants of health
Streamlined eligibility, access, and referrals
Follow-up for 120 days post-discharge