Planning for long-term services includes knowing your options, planning wisely, and taking action before a crisis happens.
Begin by exploring your options through this site or scheduling a planning session with a Options Counselor at your local Maryland Access Point office.
In the event that you cannot make your own medical decisions, it is important to have a plan in place that includes, family, friends, and health care providers.
Not sure how to get started with planning? Take this brief assessment for recommendations on services to search.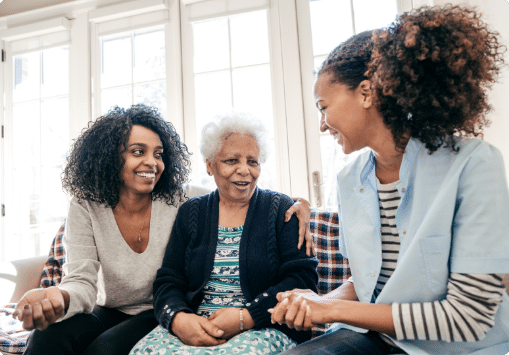 Other Resources
In addition to the many resources found on this site and through your local MAP office, the following resources provide clear information to help you plan for your needs and access available services.