What is Dementia?
Alzheimer's and dementia are not a normal part of aging. Dementia is a general term for a decline in mental ability, such as memory loss, that is severe enough to interfere with daily life.
Alzheimer's is the most common type of dementia. Usually symptoms, such as problems with memory, thinking and behavior, develop slowly and get worse over time.
re you or a loved one concerned about Alzheimer's Disease and related dementia? This screening can help distinguish between signs of normal aging and signs of potential dementia.
If you or a loved one are in need of a nursing home that offers Alzheimer's and dementia care, the Maryland Quality Reporting website is the place to start your search for facilities in Maryland.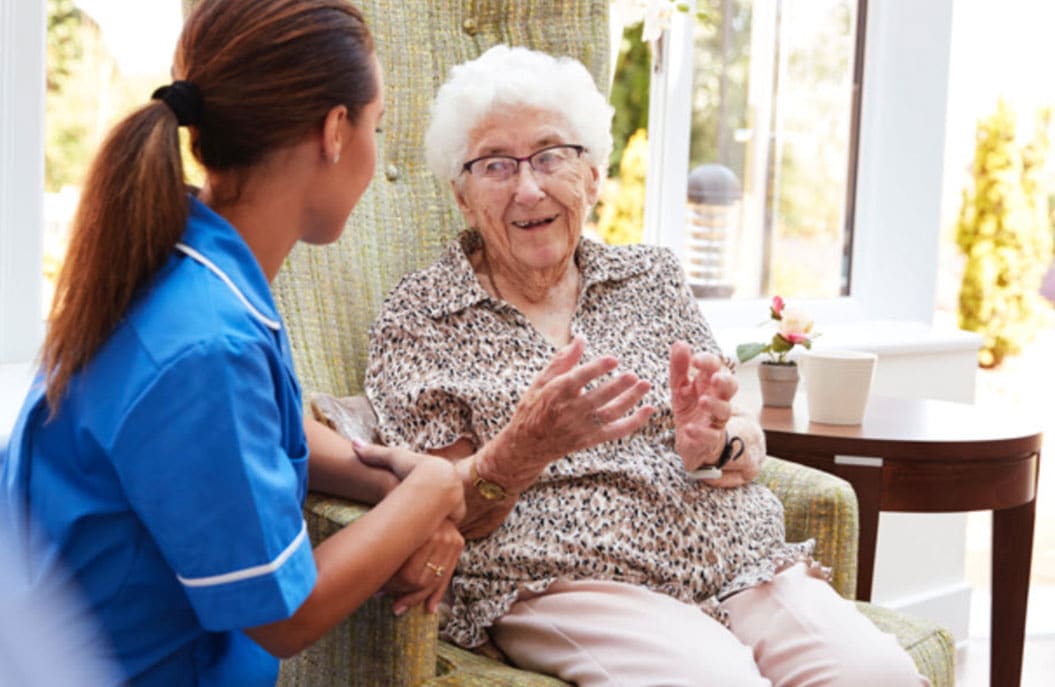 Professionals can access a Direct Connect Rapid Referral Form to
refer someone to the Alzheimer's Association.