Maryland's entry point for long term services.
Service providers that would like to be included in the provider database or would like to edit their information can learn more by clicking the button below.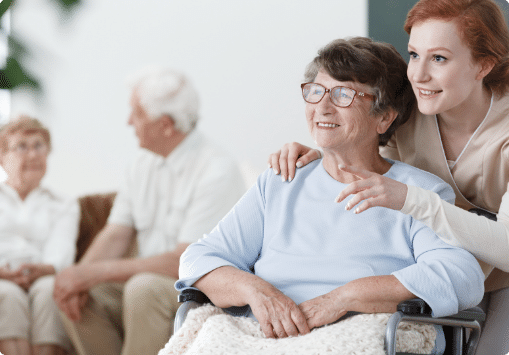 Partner with MAP
Both community-based organizations and healthcare providers can benefit from a direct partnership with MAP. For example, older adults, people with disabilities, and caregivers may be inadequately prepared to manage post-hospital discharge medical and non-medical care, resulting in unnecessary hospital readmission and repeated emergency department visits. Partnering with a local MAP office can help medical providers address patients' social determinants of health and ensure they have access to the services they need.
Streamline eligibility, access, and referrals to services and programs.
Utilize a person-centered approach through options counseling.
Act as a transition bridge between hospitals and the community.